Connecting children and families through play, expression and creativity
We are The Play Therapy Studio, a Child and Family Counselling Service offering creative and expressive counselling approaches for children, across their development. Our goal is to support families to connect meaningfully. 
We offer a safe and therapeutic space where children and caregivers can explore and express themselves through play-based and expressive therapies, in a way that is real, effective and authentic.
We engage children and caregivers in evidence-based counselling approaches, that aim to strengthen their emotional well-being, resilience, and mental health, and offer the potential for healing and growth in and out of their sessions.
Through using play and creative expression as the primary means of communication during therapy sessions, caregivers and children can work on their unique needs and challenges in a way that can work for them..
We work with children and caregivers to:
Feel more validated and connected, so they can gain important insight into, and develop their emotional resilience and capacity for personal growth.
Form understanding around regulation and co-regulation and learning how to sense their own internal emotional states.
Form a greater sense of self-confidence and self-awareness so things can feel more manageable, safe, and predictable.
Help strengthen relationships and connections in their world.
Be able to form healthier ways to communicate and cope.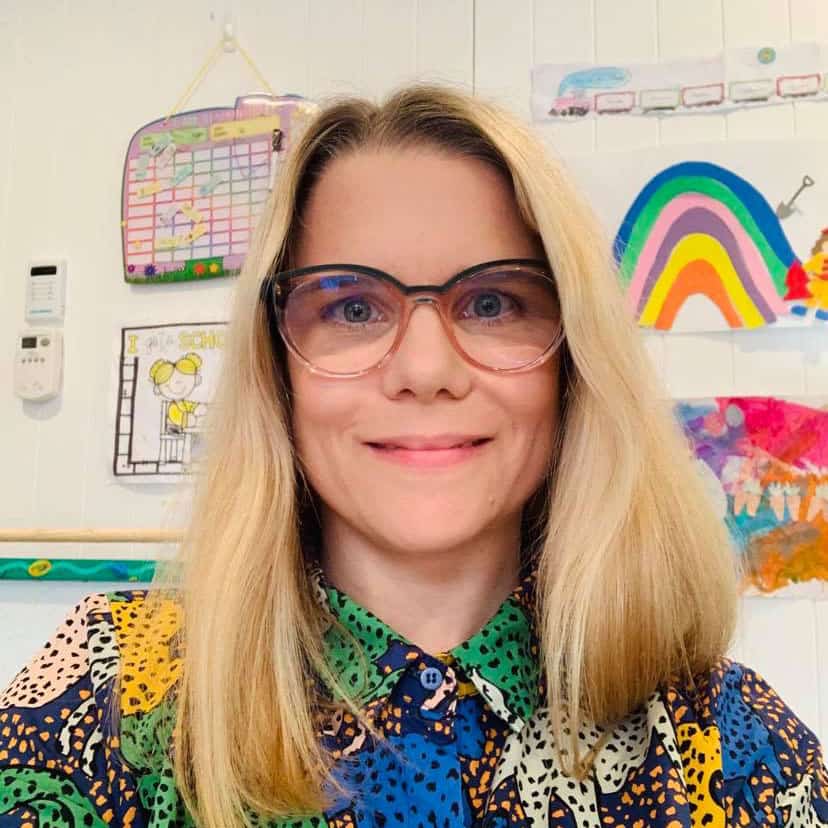 About Us
Our Play Therapists are accredited Mental Health Professionalswho share a passion for supporting families and children through all kinds of experiences. They have completed a variety of training, such as the Advanced Clinical Program in Play Therapy or are accredited through Interplay Australia (Clinician Humanistic Child Play Therapy and Interplay Practitioner). All therapists engage in expert supervision from accredited supervisors.
The Play Therapy Studio can support Self-managed and Plan-managed NDIS Clients.